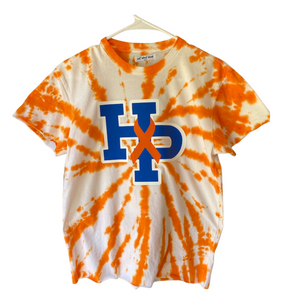 These are the shirts that went to DC on the backs of strong and courageous mothers who too have had enough of gun violence. They also know that if it wasn't their own community; next time it very well could be! No one ever thought it would happen here and that's why we ALL need to get involved!
100% of the proceeds will be donated to the victims, first responders and the families affected by this tragedy.

These shirts will be available within 10 days from purchase. 100% cotton & unisex sizing. SUGGEST TO SIZE UP!  Thank you for your support!